By Debra Tidball
Today (21st September) is World Alzheimer's Day, and Dementia Australia celebrates this week as Dementia Action Week. This year's theme is 'A little support makes a big difference.'
As the daughter of a mother who had dementia, this theme resonates so strongly with me. It's why I wrote my picture book, When I See Grandma, about a young girl and her family visiting a nursing home and bringing love and vitality through the door with them. It's the little things that make a huge impact. Little people transforming a place. Little actions showing big love. Like singing grandma a song. Or reading her a book.
A story to move and delight, that may have adults reaching for a box of tissues, When I See Grandma is, above all, an empowering story, showing children how their small gestures can show big love and how intergenerational connections can be formed across the barriers of age and illness.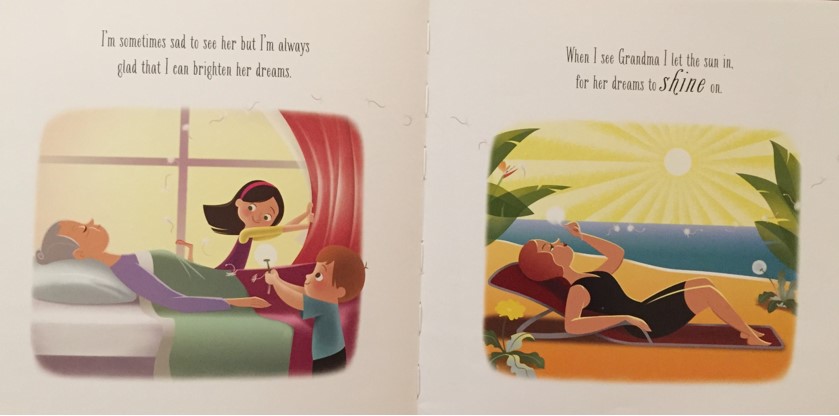 How can you show a little support for someone with dementia and/or their family today? Visiting, even if just for short while is always a support. A card is a tangible reminder that someone is thinking of them. A little idea that can have a big impact is gifting When I See Grandma to a family or an aged care facility for their common room. You could even request your local or school library purchase a copy. It offers families some hope in the hard times and helps children understand that their grandparent with dementia is so much more than the person they may see at this point in time. PLUS, my author royalties for each book sold go directly to the Hazel Hawke Dementia Care and Research Fund, with the potential to transform the lives of many.
When I See Grandma won the children's section of the CALEB Prize for faith inspired writing, was shortlisted for the Speech Pathology Book of the Year and is on the NSW Premier's Reading Challenge. Reviews for When I See Grandma can be found here: https://www.debratidball.com/reviews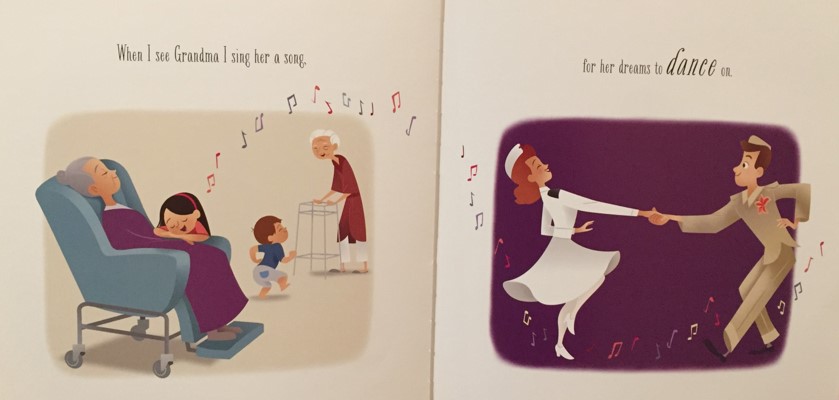 Find out more about Dementia Australia here: https://www.dementia.org.au/
Debra Tidball writes award winning picture books and short stories for children. As a Social worker and author, Debra's books reflect emotional issues that impact children. When I See Grandma is drawn from her experience of having a parent with dementia, and reflecting the experience of many with ageing parents and grandparents. An enthusiastic supporter of Australian children's book creators, Debra reviews books on Sydney radio Hope 103.2 with fellow Wombat Books author, Katrina Roe. Visit Debra's website at www.debratidball.com for more.