Wombat Books is excited to announce the next Illustration Challenge! For 2021, we're looking forward to receiving original illustrations from Australian school-aged students (aged 5-18) for the creation of a Screen Free Holiday !
This marks the fifth instalment of the Illustration Challenge, and the fifth opportunity for young illustrators all around the country to be published in a professionally produced children's book.
The Prize: Winners of the Illustration Challenge will have their illustrations published in the upcoming picture book Screen Free Holiday, due for release in 2022. They will also receive two free copies and will be acknowledged on the Wombat|Rhiza site, including our social media. Judging decisions will be made by Wombat Books.
About Screen Free Holiday
To see the text for the book, click here: Screen Free Holiday Text
In a time where many people have spent a lot more time indoors, technology can take the edge off of boredom, but what awaits us in the world when we don't have technology? In Screen Free Holiday, we want participants to explore the world outside of the digital one and use their imagination and creativity to think of the countless ways we can enjoy our time without looking at a screen.
You can illustrate your picture on an A3 or A4 sheet in landscape. Don't forget to leave room for the text! You can fade on side of your picture of leave it blank to do this.

Entry Instructions
Pick on of the spreads provided in the picture book text and illustrate something that matches, leaving room for the text to go when printed. You are free to illustrate just one or multiple spreads. Each spread must have a separate illustration, but your page can either be a single page or a double page that connects with and creatively enhances the text.
You can take a look at illustration suggestions here for your illustrations (always making sure there is room left for picture book text on the page). For more information on the entry instructions, you can find them here.

Previous Illustration Challenges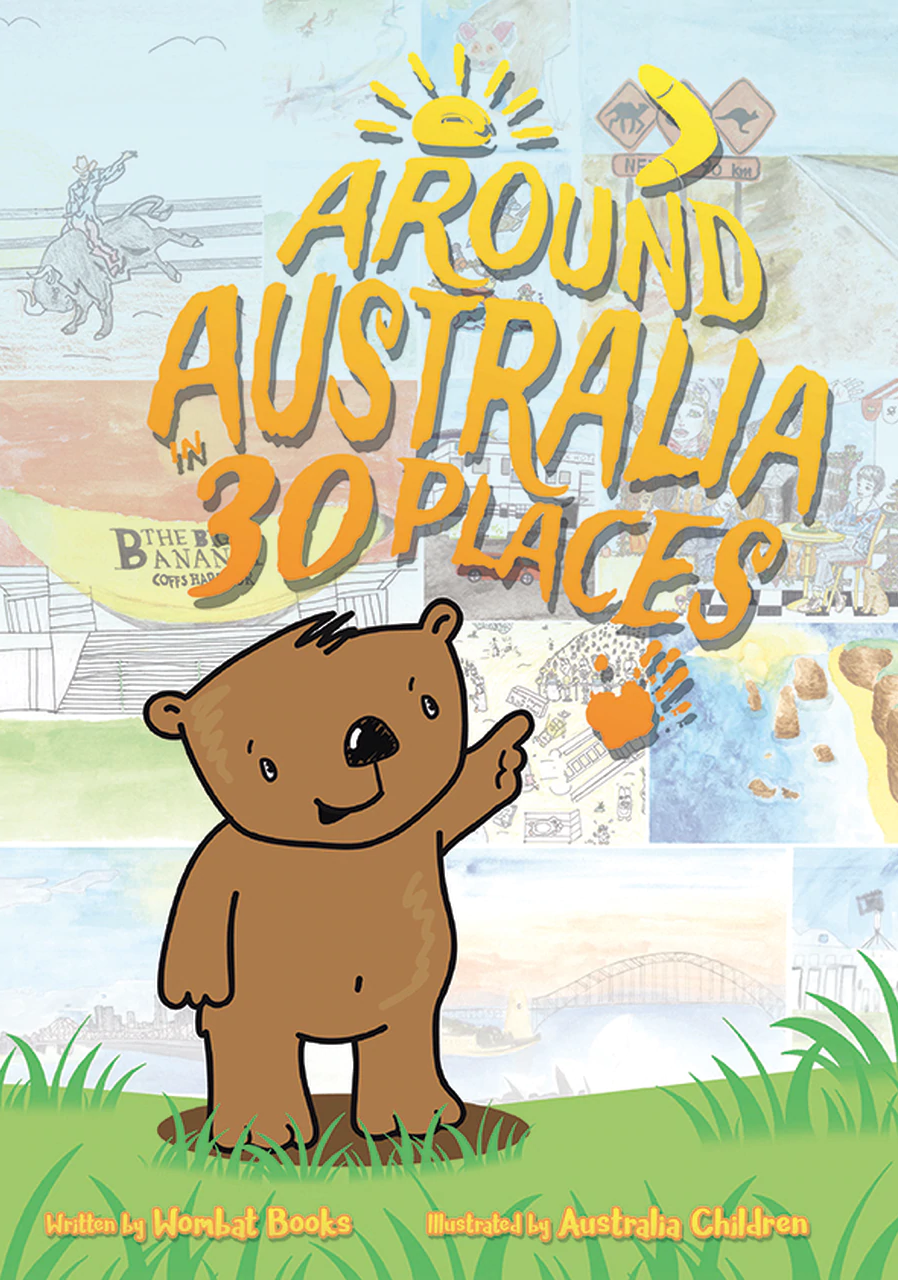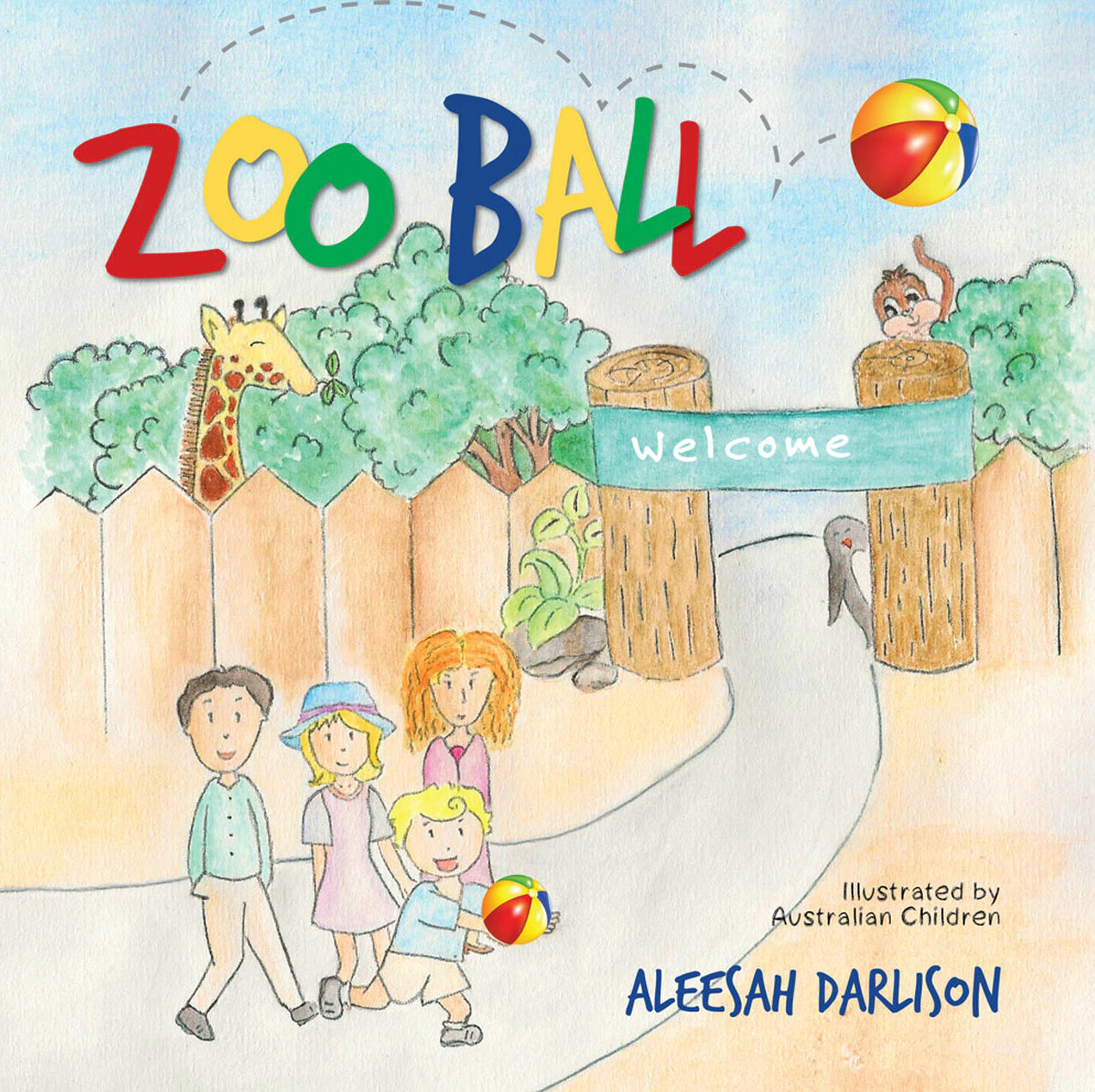 You can check out the great picture books that came from the previous Illustration Challenges, Around Australia in 30 Places and Zoo Ball, or even take a look at our old blog posts!







Entries close on the 27th January 2021.