For little readers who want to learn a bit more about empathy, or who just love to read beautiful stories, this book pack is perfect!
Empathy: the ability to understand and share the feelings of one another.
Four great titles, each containing a different story that is not only amazing, but also teaches empathy in action.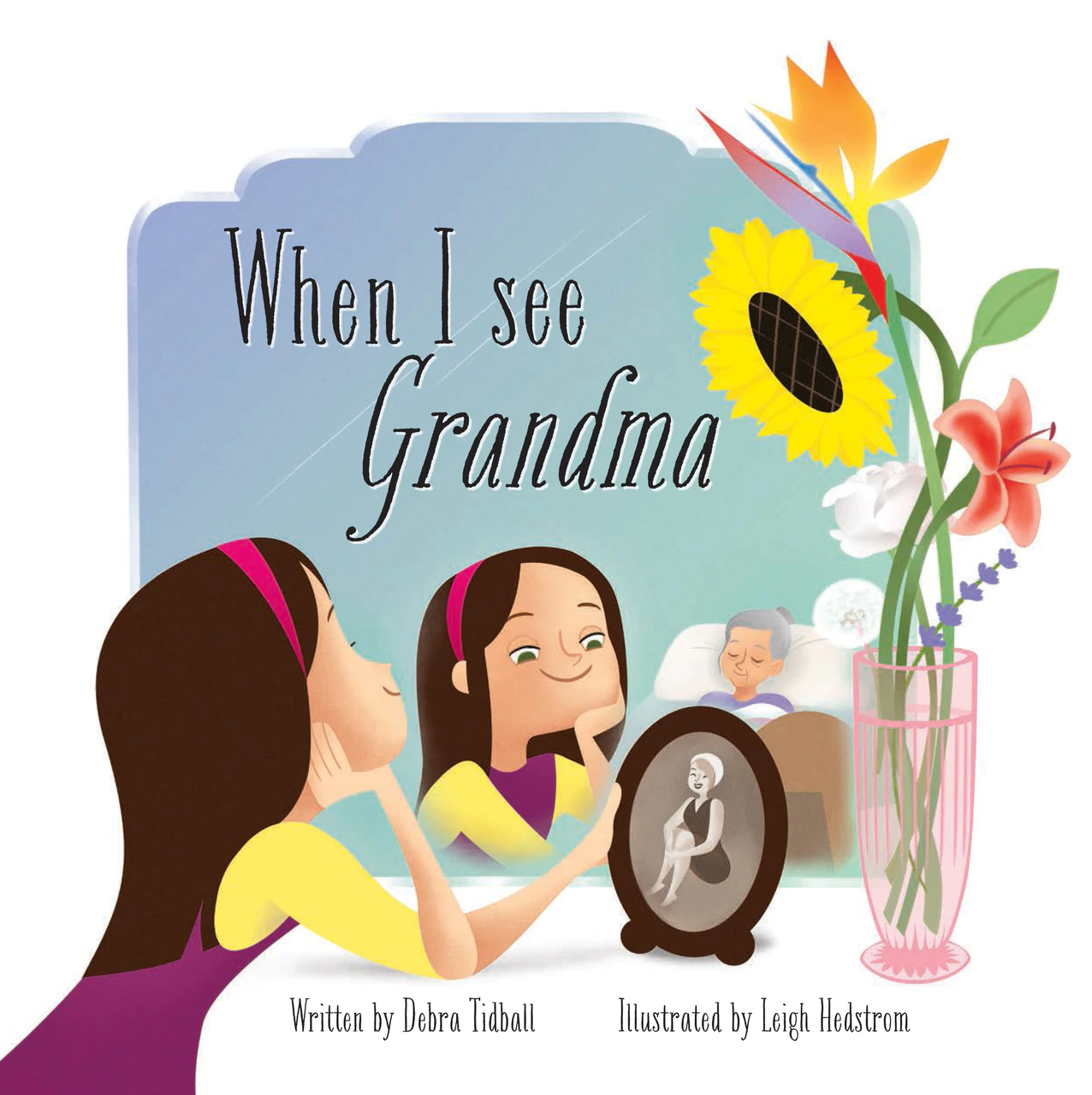 When I See Grandma | Alzheimer's
Although seeing Grandma might sometimes be sad, the visits of a little girl and her brother brighten Grandma's dreams and bring warmth and laughter to residents of an aged care home.
A delightful insight into the transforming power of children and love to enjoy with your kids, grandkids or great-grandkids. Share the romance of the history with all the family.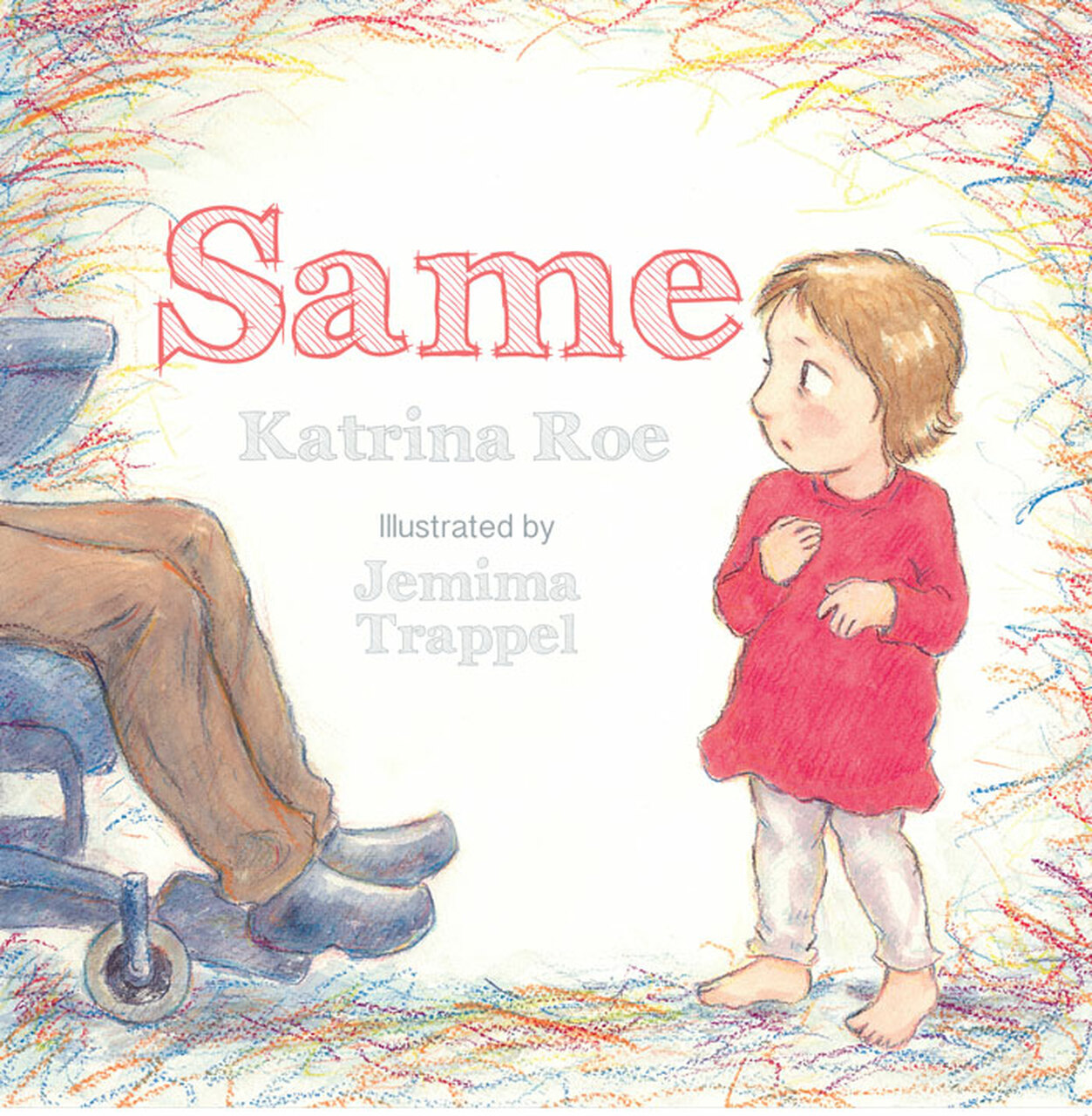 Same | Cerebral Palsy
When Uncle Charlie comes to visit, Ivy keeps her distance. He seems different from other people she knows. Can Uncle Charlie find a way to show her that he is not so different after all?
Same is a touching true story about love, acceptance and finding common ground.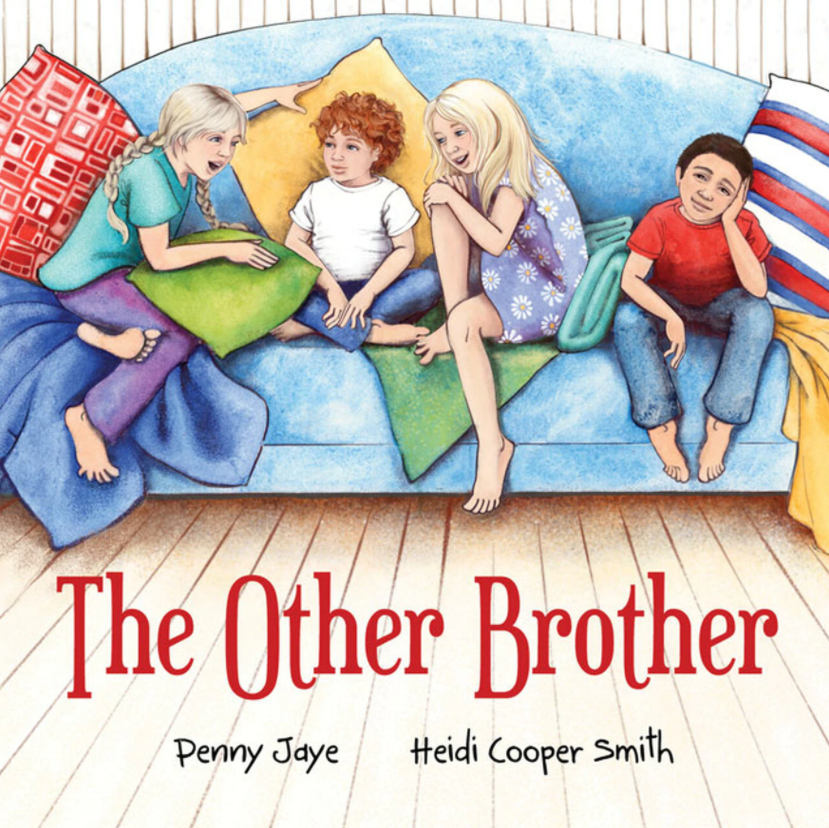 The Other Brother | Foster Care/Adoption
Jayden James thought his family of five was perfect – until last Wednesday when Mitchell David arrived.
Now the car's too small, picnics are ruined and no one's paying attention to Jayden anymore. Jayden knows something needs to be done. And he's the only one who can do it!
A gentle story about acceptance, belonging and what it means to be family.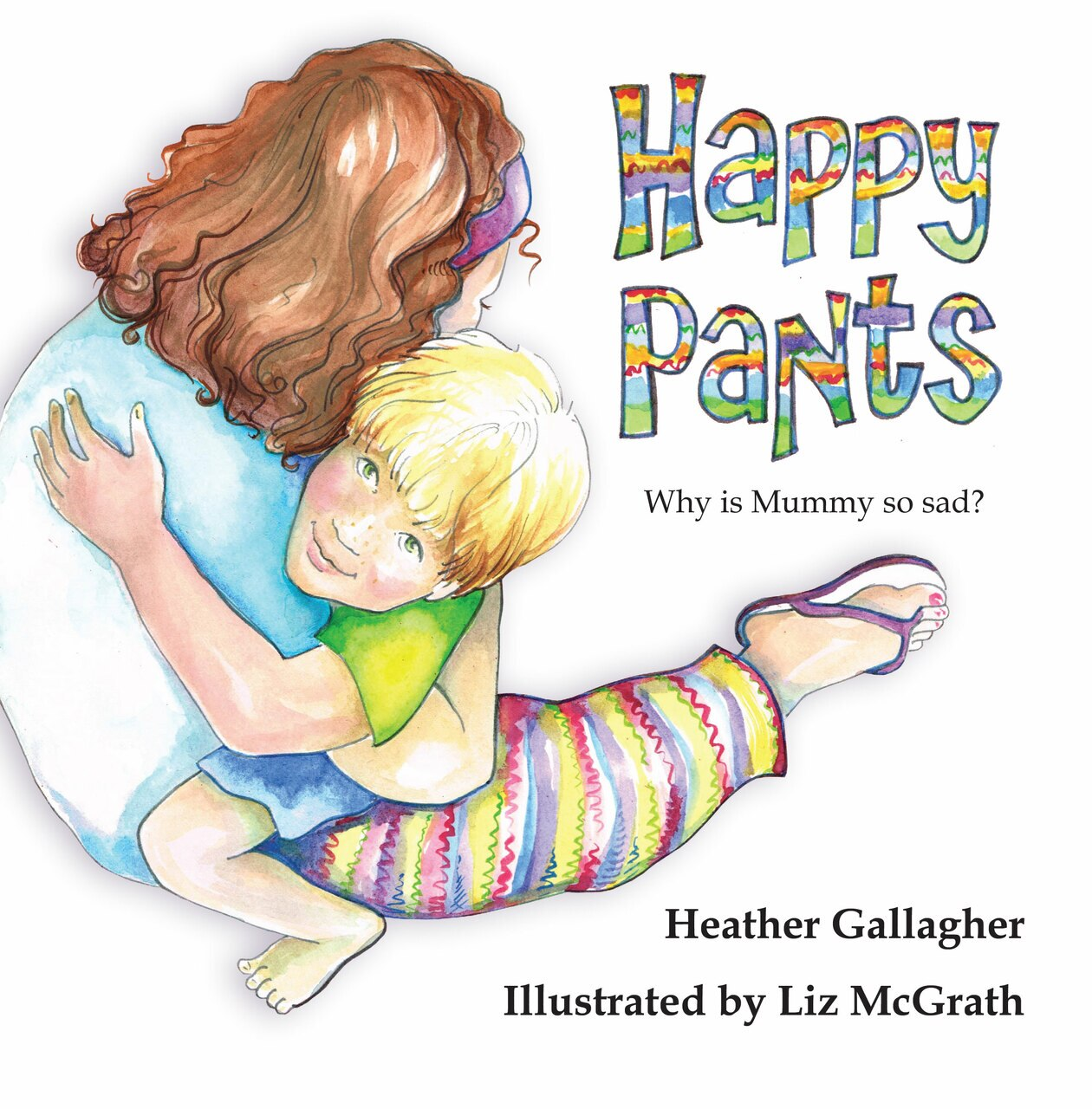 Happy Pants | Postnatal Depression
When Mummy wears her happy pants we build sandcastles, go out for baby cinos and have lots and lots of cuddles. But when she comes home with baby Darcy, her happy pants stay in her wardrobe ...